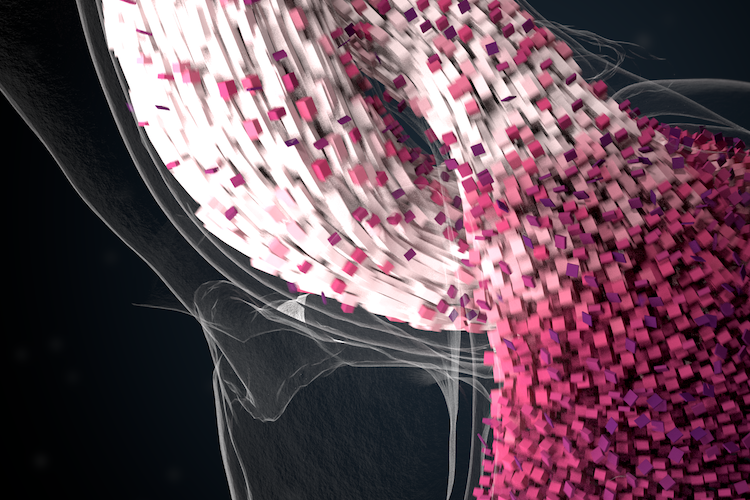 The ELEM's Virtual Heart incorporates the three fundamental physics: electrical activity, mechanical deformation and fluid mechanics, coupling them tightly and bi-directionally.

Our models can include chambers and vasculature, which the code can simulate under different conditions of health, disease, and treatment.
Our Virtual Respiratory System simulates high-definition fluid mechanics from face down to several bronchi levels.

Different respiratoty cycles can be analysed to assess the drug-delivery action of inhalers and nebulizers thanks to a very efficient particle transport scheme. Both particles and fluid are solved simultaneously to preserve the scheme's high accuracy.
Our final vision is that of a completely interconnected network of organs and systems. Therefore we constantly struggle to extend code usage to include new biomedical problems in all their physics and scales.